Home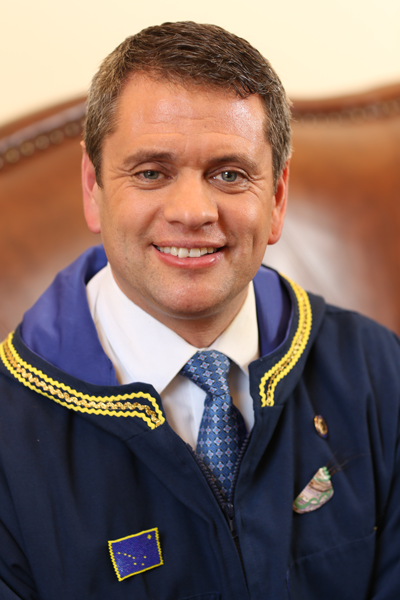 It is an honor to represent you. Your continued trust and faith has enabled me to bring people together to serve as House Majority Leader of a coalition of Alaska Republicans, Independents, and Democrats. We put aside party politics and joined together to do what's best for Alaska by protecting jobs and building the economy.
We passed legislation that addressed immediate public safety concerns and increased funding for troopers and the court system, and I am proud we pushed for advancements in victims' rights and forward funded education.
Keeping Alaskans safe is my top priority. Unfortunately, many of us have been victims of the recent increase in crime. Like many of you, my family has had vehicles stolen and items taken from our property. Alaskans have a right to feel safe in their neighborhoods.
I introduced bills and amendments to protect the Permanent Fund Dividend and give Alaskans a vote to constitutionalize the Dividend for our future children.
I personally passed legislation that supported our military service members and veterans, ensured that small business could continue to operate without harmful regulations, and provided economic opportunities along Alaska's Arctic coast.
Alaska is blessed with talented people and incredible natural resources. Together, we can make Alaska a place where ideas and innovations flourish, education is of the highest quality, the economy thrives, and jobs are rewarding. I want to continue working for you. Please call me with your concerns and vote for me, Chris Tuck. 223-6474.